Networking
Keeping you Connected
We install wired and wireless networks. We also set up security devices and applications to help keep you safe. Share your printer and documents to anyone in your network or to yourself, in your office or on the road. We can also boost your wireless connection range and speeds.
Network Security
Security is a fast growing problem in the country. Our highly trained technicians can help implement multiple layers of security for your home or office, on-site or on the road. From routers to firewalls, hardware to software, we can set them all up for you and at a reasonable price.
Remote Access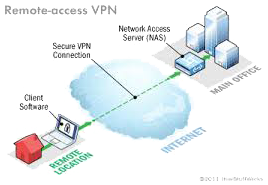 We can also help you stay networked with remote access. Whether is a server or a workstation, at the office or at home, we can help connect you quickly. Simply double-click an icon and enter a password and that's it!
---
Find Network Help Near Me
Call us at (610) 262-1695.
Certified Mac Technician
Microsoft Certified Small Business Specialist
We service and repair computers in Allentown, Bethlehem, Whitehall, Emmaus, Macungie, New Tripoli, New Ringgold, Tamaqua, Pottsville, Hazleton, and The Lehigh Valley.
Emergency Computer Service
Cloud Service Center offers fast computer repair or service for your PC or Mac. We offer remote access, drop off, phone and on-site support. Our full time staff is here to help you when you need it. After hour appointments are available upon request.

---
Copyright © 2017 by Cloud Service Center. All rights reserved.